The Vented Thematic Umbrellas
Check out this exciting new series of umbrellas: the Vented Thematics! Available in Earth, Rainforest and Galaxy themes.
With a stunning full-color digital images featured on the upper canopy wind vent, this extra-large 58" arc umbrella takes you anywhere you want to go!
In all styles, the black lower panels provide a striking contrast, making the images really pop. They each have a convenient automatic-opening feature, with fiberglass ribs and extra strong six-sided black metal shaft, plus a comfortable foam handle with wrist strap. These thematic series umbrellas fold to 22" when closed. A black fabric case with shoulder strap in included with each.
For additional information, click on the images below or give us a call!
SB-4710 The Vented Earth Umbrella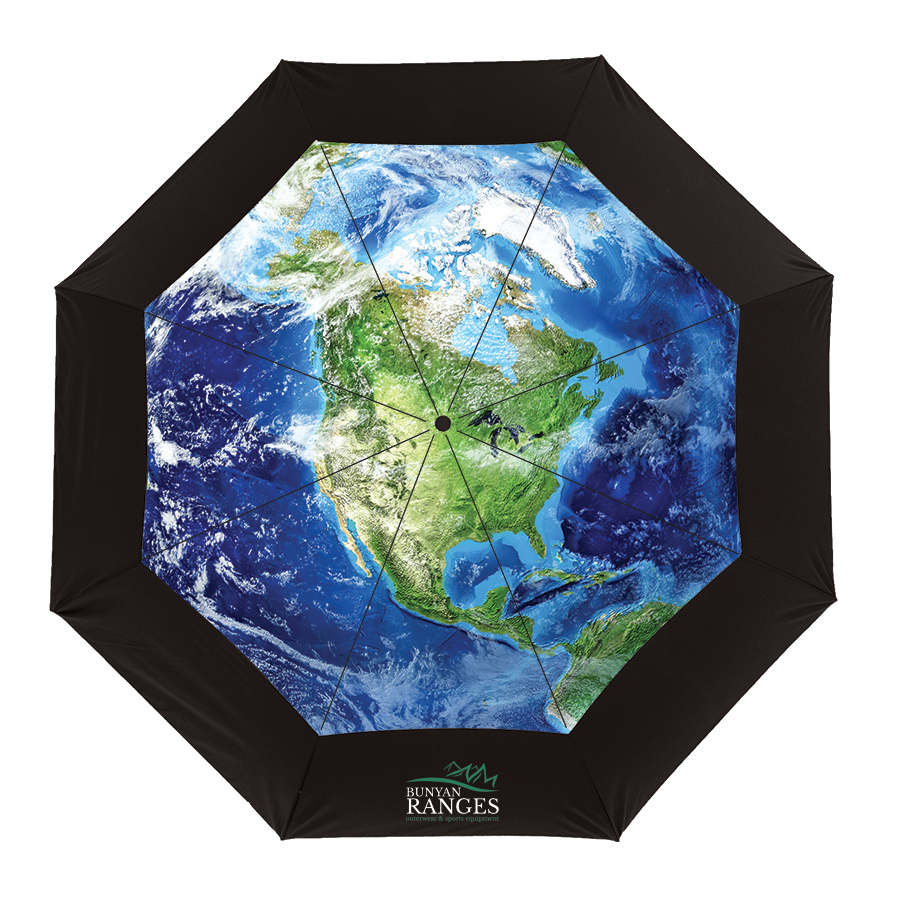 SB-4720 The Vented Rainforest Umbrella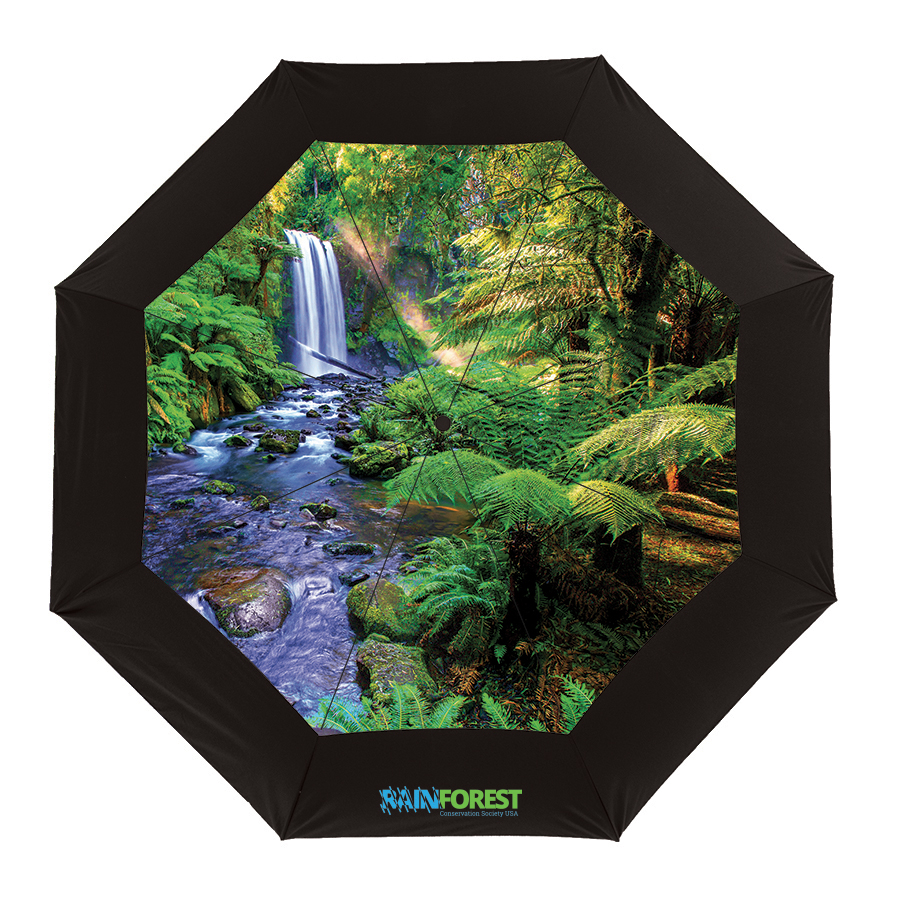 SB-4730 The Vented Galaxy Umbrella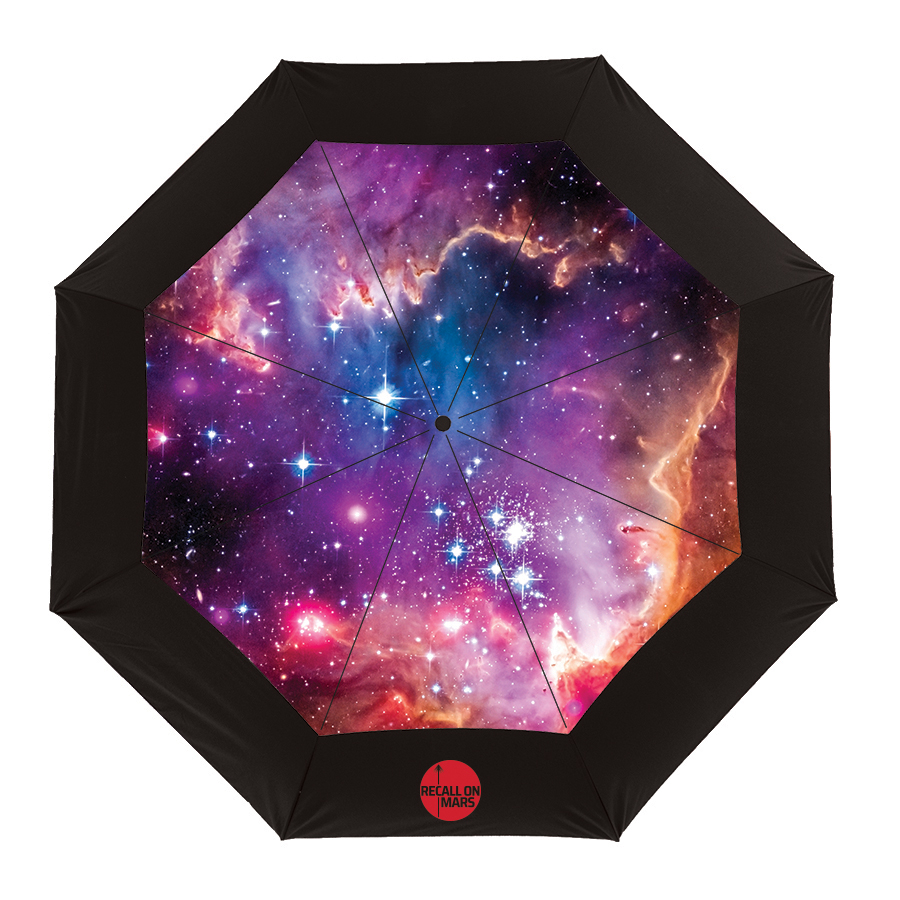 Don't wait on giving your brand a unique look!