Helen Stromberg, President of The Hudson Valley Umbrella Company, the home of StrombergBrand, a family-owned/operated and award-winning umbrella supplier, has announced that Richard Meth joined the company as Director of Sales as of May 18, 2020. Meth will be leading StrombergBrand's internal sales team, as well as multi-line sales representatives nationwide.
Most recently, Meth spent 18 years as Vice President of Marketing and Sales at the Rainkist Umbrella Company, which experienced tremendous growth under his leadership. Prior to that role, he spent 10 years as National Sales Manager at Peerless Umbrella Co.
"I am excited to have Richard join our team. He brings extensive knowledge, experience and skills that will be tremendous assets to our organization," said Helen Stromberg, President. "I share in his vision for our company and trust that his expertise in the umbrella business will help take us to another level. With many new challenges facing our industry, Richard's 28 years of umbrella sales, marketing and product development experience will help us navigate our business model for future years and bring increased value to Stromberg's clients," she added.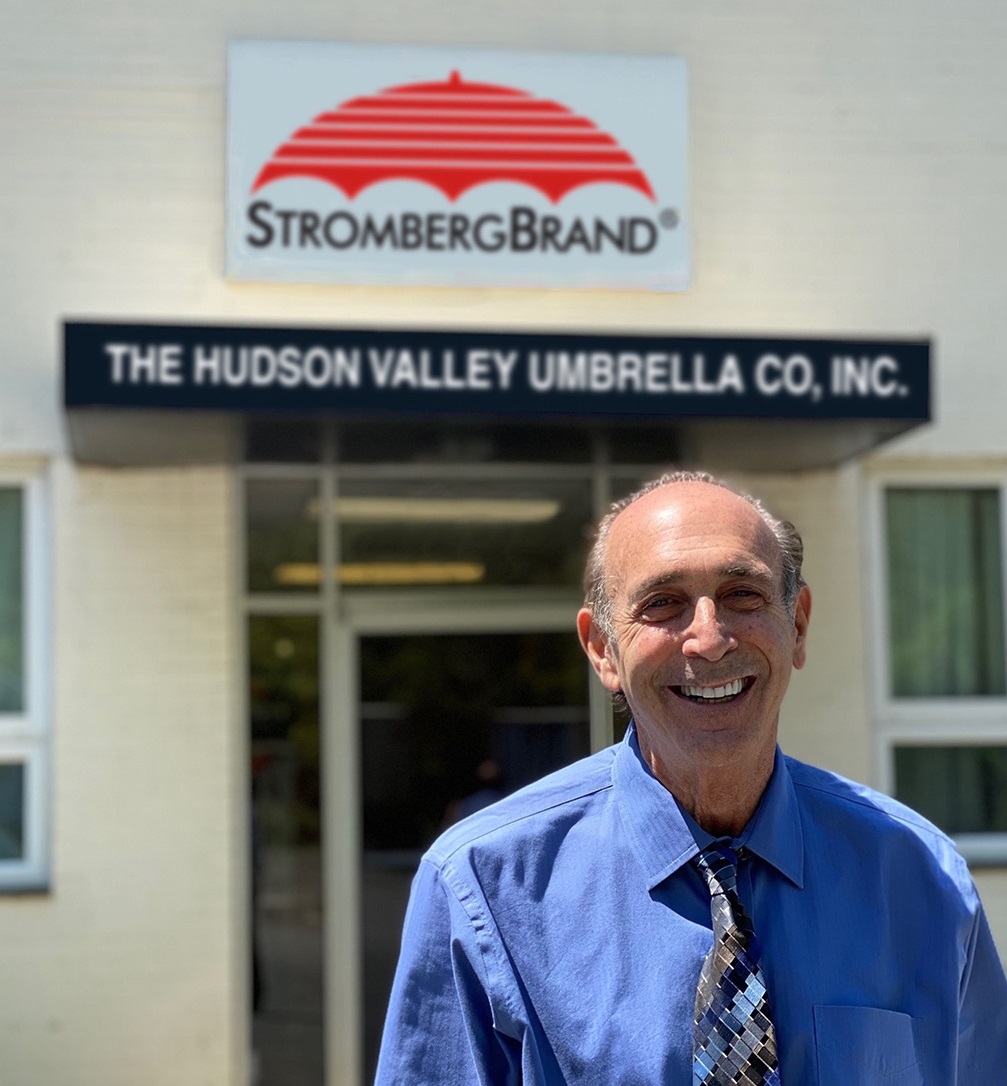 We're also offering NEW DISCOUNTS ACROSS THE BOARD, to support our valued distributors' business-building efforts during this challenging time!
Pricing and Setup Offers, thru 9/30/20 (domestic orders of in-stock merchandise only, cannot be combined with any other offers, order must ship by 10/31/20, offer subject to change without notice):
• EQP on 24 piece Handheld Umbrella orders
• Next Column Pricing starting at 1 piece on Patio Umbrellas
• 25% OFF Screen Print Setups and Additional Location/Color Charges
• 50% OFF Individual Drop-Ship Program thru 6/30/20 (freight additional at regular rates)
• And more, like amazing Distributor Self-Promo deals!
For details, visit: https://www.strombergbrand.com/open/