Stromberg Celebrates its 75th Year in 2017!
Back in 1942, during the height of WWII, yet with cautious optimism about the future, the Stromberg family started its umbrella business. Current CEO, Richard Stromberg, was just a kid in those days, but he learned the ins-and-outs of the business from his father. "I was just the 'chief broom pusher' back then," Stromberg likes to joke, "but I fell in love with this business and knew I would always be in it."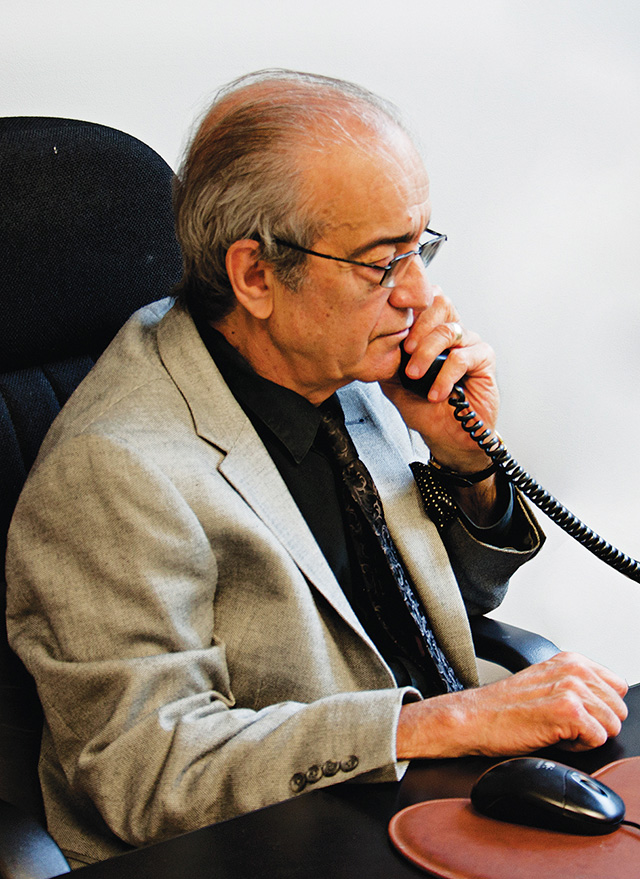 In 1968, Mr. Stromberg exhibited at his first promotional products show in New York City and he and his company have been industry mainstays ever since, accumulating many awards for products and service in the process. While the company has grown exponentially over the years, the Stromberg family still owns and operates it, with its President, Helen Stromberg, in management for over 30 years.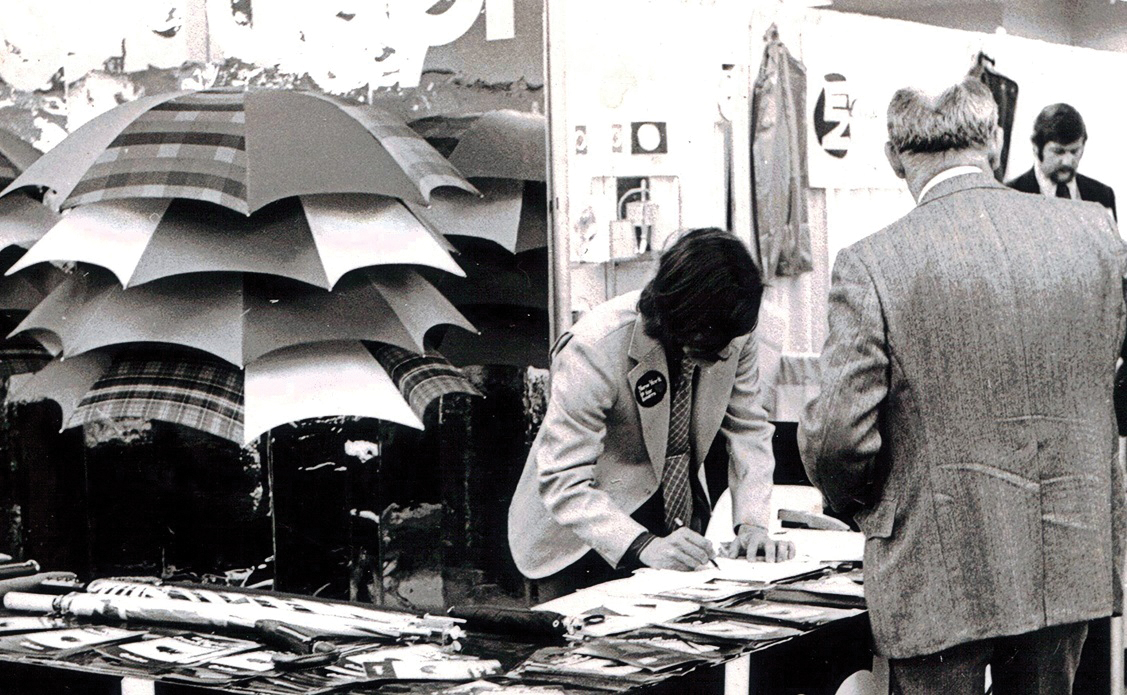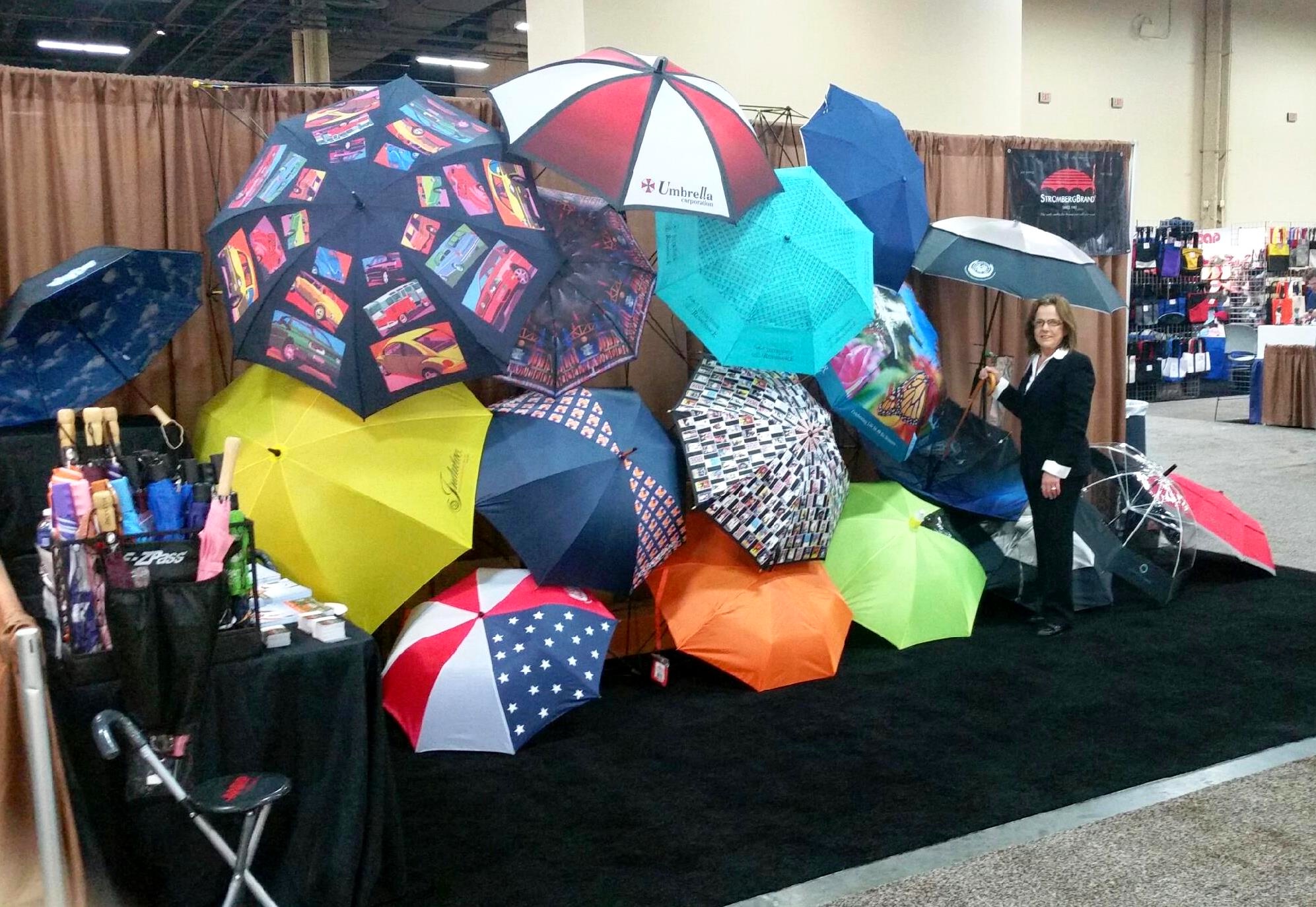 To this day, StrombergBrand remains committed solely to the umbrella category, with dozens of folding, golf, UV, fashion, safety and patio/beach/p.o.p. styles plus full-color digital canopies, custom umbrellas and accessories to choose from.
Helen Stromberg added, "We are extremely proud of this company – our staff, products, decorating and personal service – and we're looking forward to the next 75 years!"
The company is ringing in 2017, with its biggest and best product line ever – but more about that next time!